First Episode of "Smutty Storytelling"!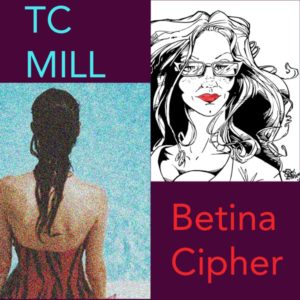 I'm excited to share the first episode of the Smutty Storytelling podcast, where my fellow erotica writer and editor Betina Cipher and I discuss the craft of sexy wordsmithing. In this first episode, we talk about how to use Point of View and tense, with examples from our stories in Getting It (though you don't have to have read the stories to follow along!).
You can follow us on SoundCloud and we'll soon be on iTunes as well. We're recording the second episode next week–is there a topic related to erotica writing + editing you'd like to hear about? Let us know!