About the Author
T.C. Mill is a writer and owner of a small editing business in Wisconsin (one answer to the question 'What do you do with a philosophy degree?'). Her stuffed animals have distinctive personalities and do not complain when she forgets to feed them, making them far superior to any pets or human housemates she may one day acquire. Her stories have been published by Dreamspinner, Carina, Storm Moon Press, Circlet, and in Cleis' Best Women's Erotica of the Year, vol. 2. With her co-editor Alex Freeman, she runs the New Smut Project micropress, which releases collections of literary erotica.
Contact and Social Links

tc.mill@yahoo.com

 Find T.C. Mill on Goodreads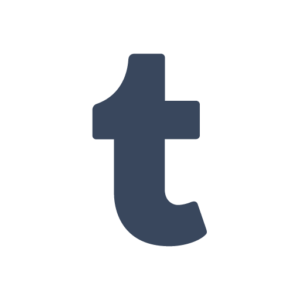 Follow T.C. Mill on Tumblr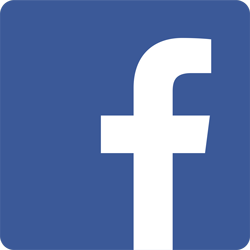 Like T.C. Mill on Facebook

  Read T.C.'s fanfiction on Archive of Our Own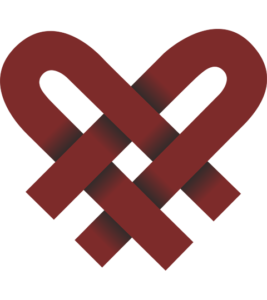 T.C. Mill is co-editor of the New Smut Project!
  Get emailed updates from T.C. Mill's Newsletter
T.C. is a freelance editor for  hire.
  Check out T.C. Mill at Amazon