Editing
I'm not just a passionate reader and writer, I'm an editor too–another way I put my belief in writing that arouses not only the libido but the mind into practice.
As a copyeditor, I work with authors of sensual, smart stories to ensure their words are vibrant and exact, flow well, and adhere to common grammar and formatting guidelines. My thorough understanding of the Chicago Manual of Style, keen eye, and enthusiastic literary cheerleading are applied to each manuscript.
For authors with stories in earlier draft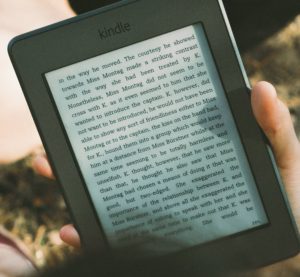 s, I provide content/developmental editing that evaluates the overall pacing, character development, and the dramatic arcs of the plot and subplots.
On the other end of the process, I offer formatting services for Print on Demand paperbacks and hardcovers, plus simple ebook conversion.
I'm actively taking on new manuscript editing clients with short stories, novels, or any length in between. Erotic content is more than welcome, obviously, but I also work with writers of other genres.
On the acquisitions side, I'm a co-editor, with Alex Freeman, of a micropress called the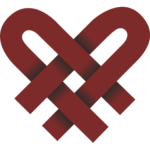 New Smut Project that publishes erotic short fiction of literary quality in all genres. Our first two anthologies were copyedited by Annabeth Leong, and Alex and I also provided revision feedback. Reviewer Adriana Ravenlust describes one NSP anthology as "among the best of all the erotica I've read, and that says something given how many books I've reviewed." As our personal schedules allow, we hope to put out a new call for submissions soon.
To get in touch about editing your manuscript, please use the form below.