Lots of exciting things happening this past week. To summarize: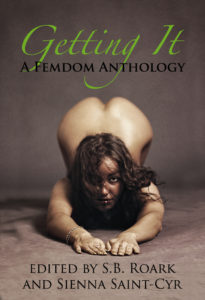 Getting It, SinCyr's Publishing's feminist femdom anthology, is on sale for just 99 cents until Monday, October 9.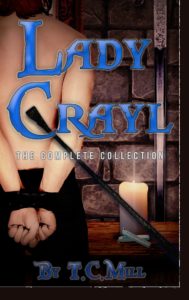 My Goodreads Giveaway of The Complete Lady Crayl also ends and randomly selects a winner on Monday, October 9.
And "The Bodies of Ghosts" is FREE on all major ebook platforms. No deadline on this one, but if you like it, check out the anthology it's a part of, Mofo Publishing's Haunted, which is up for preorder before its October 26 release date.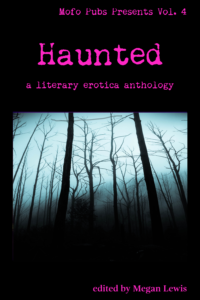 Read Bodies of Ghosts free:
Lastly, sci fi erotica fans: Circlet Press's crowdfunding campaign has reached the goal for their 25th Anniversary "Best Erotic SciFi" Anthology, but they're still funding for stretch goals including their 2018 slate of books. You can check out their forthcoming titles, and prizes including everything from ebooks, book bags, story critique, and book dedications, at Kickstarter.